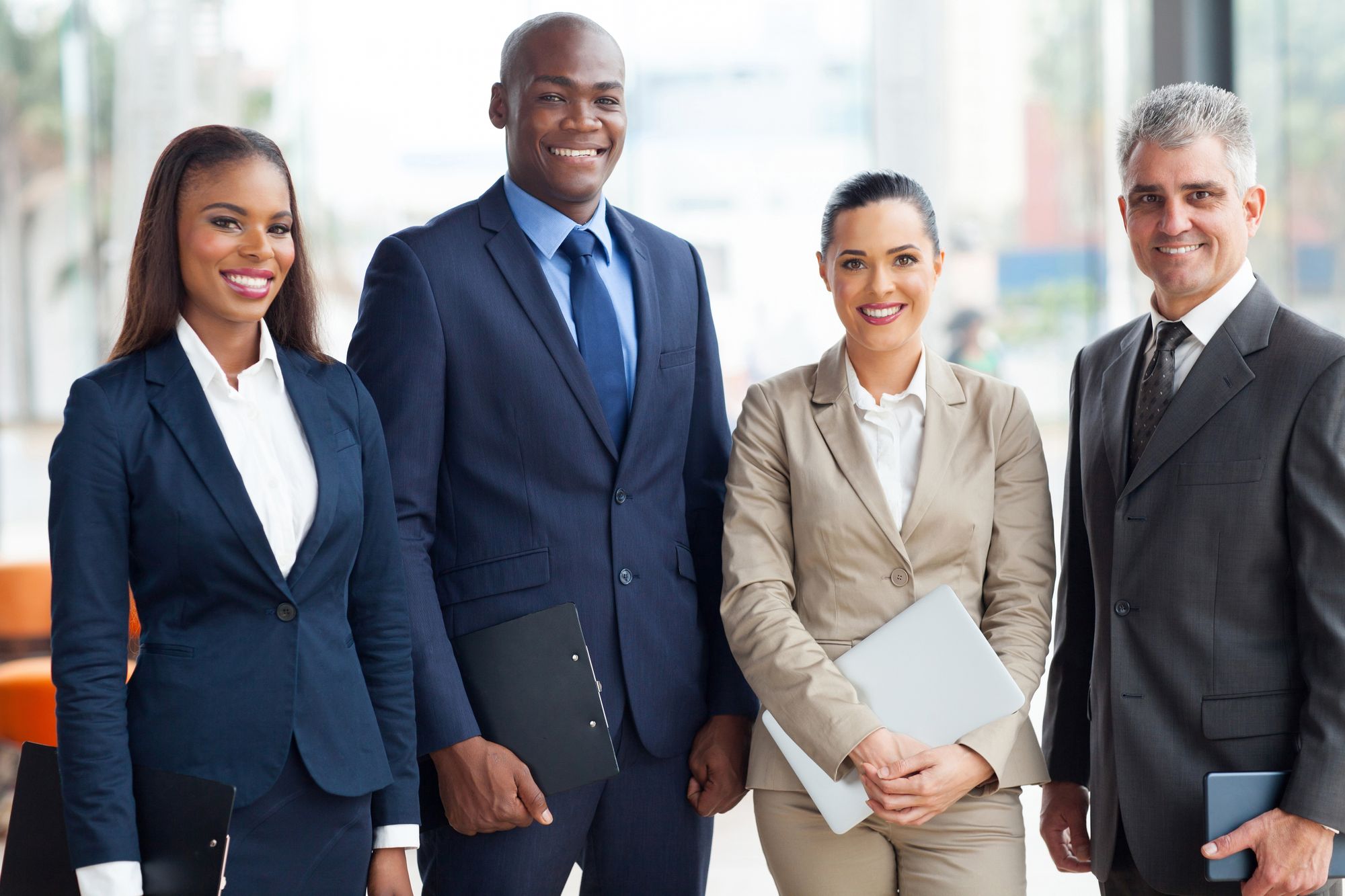 Karen Johnson CPA
Expert advice, reliable results growing small business and the Barrie community one business at a time!
Membership and Affiliations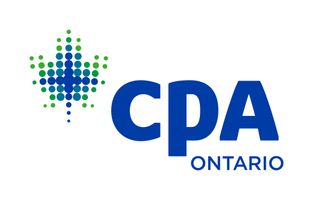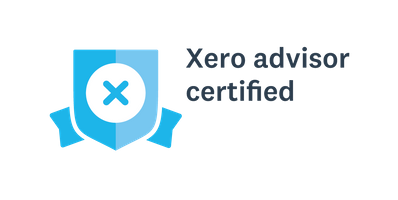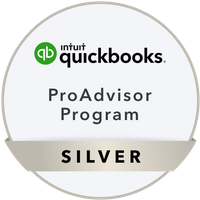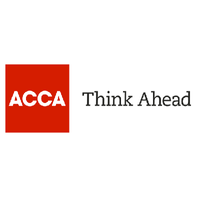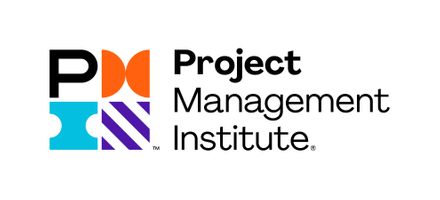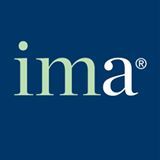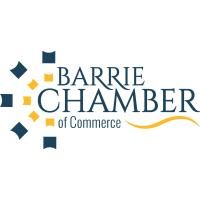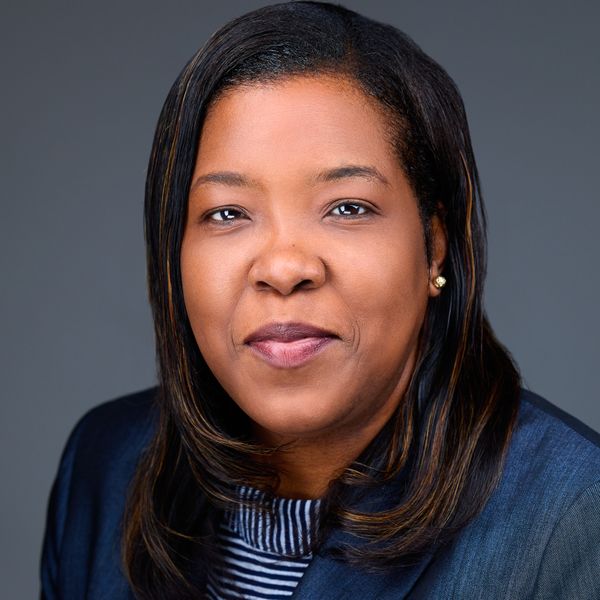 Hi, welcome!
I am Karen Johnson, my team and I are elated to welcome you to our firm. We are proud to offer our services to help you grow your business and make informed decisions.
As the firm lead, I have over 20 years of experience in providing financial leadership across different industries, a "Big 4 trained" Chartered Accountant designated in Canada, the US, and the UK.
I specialize in building and maintaining internal control infrastructure, IFRS financial reporting platforms, end to end accounting and general ledger management, strategic planning, implementation and monitoring and mergers and acquisitions.
I also have experience in managing companies across a wide variety of industries publicly traded and privately held — from manufacturing to pharmaceuticals, power generation to not-for-profits, banking, and Telecoms with revenue of up to $1.7b.
We look forward to helping you achieve success, contact us today for more information.
Business services
Proudly serving Barrie, Ontario, and the Surrounding Areas.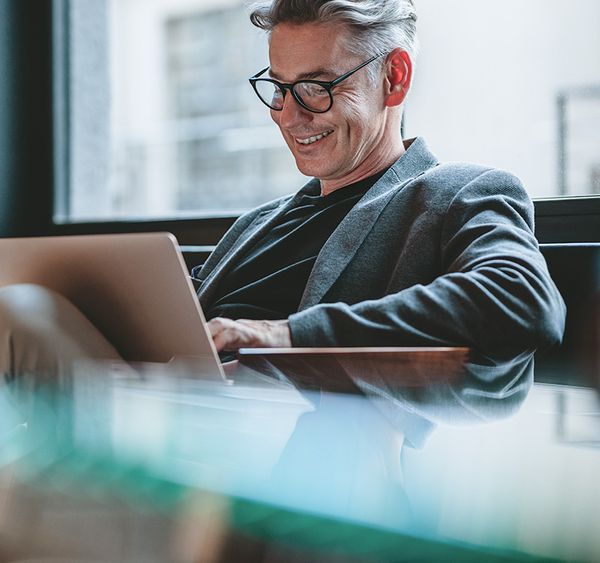 Benefits of personalized CPA services
Accurate and timely financial reporting

Improved regulatory compliance.

Strategic focus to help you grow and scale your business and navigate changing market environment and regulations

Sound advice and guidance on financial matters
Having a CPA on board is one of the best decisions you can make, we will help you work on the business while you focus your efforts on working in the business.

Vision
Create wealth by growing small businesses.

Values
Authenticity | Integrity | Trust | Accountability | Respect | Value-Centricity

Mission
Advance businesses through empowerment, sound financial infrastructure, and collaboration which will enable success in both the Canadian and the global market.

Purpose
Be a voice, a resource and an asset that supports entrepreneurs in building resilience and employing best practices to position their business on the journey toward success.
Contact Karen Johnson, CPA, Today!
We look forward to hearing from you and establishing a successful business relationship.
Thank you for considering Karen Johnson, CPA, for your financial needs! Let's get started on transforming your business today.